Back to all posts
Posted on
Canyon Ski Trip - Grade 5 & 6 - March 1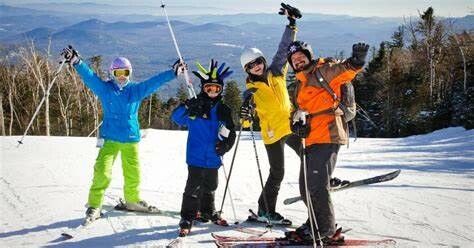 Permission forms and fees are now on Parent Portal and due Feb. 15, 2023. 
Step 1- Go to the PERMISSION FORMS title and complete the Field Trip Permission Form. This allows your child to take the Wolf Creek bus and attend the field trip.
*Remember to digitally sign, then click on the Cart up top and Submit the form. IF you do not 
Submit the form, it will not show at our end.
Step 2 - Go to the FIELD TRIPS title and select your choices and process your payment.
*Students have the option to rent ski or snowboard equipment. Helmets and lessons are mandatory.
If you have any questions, feel free to call the office at 403-782-0050.